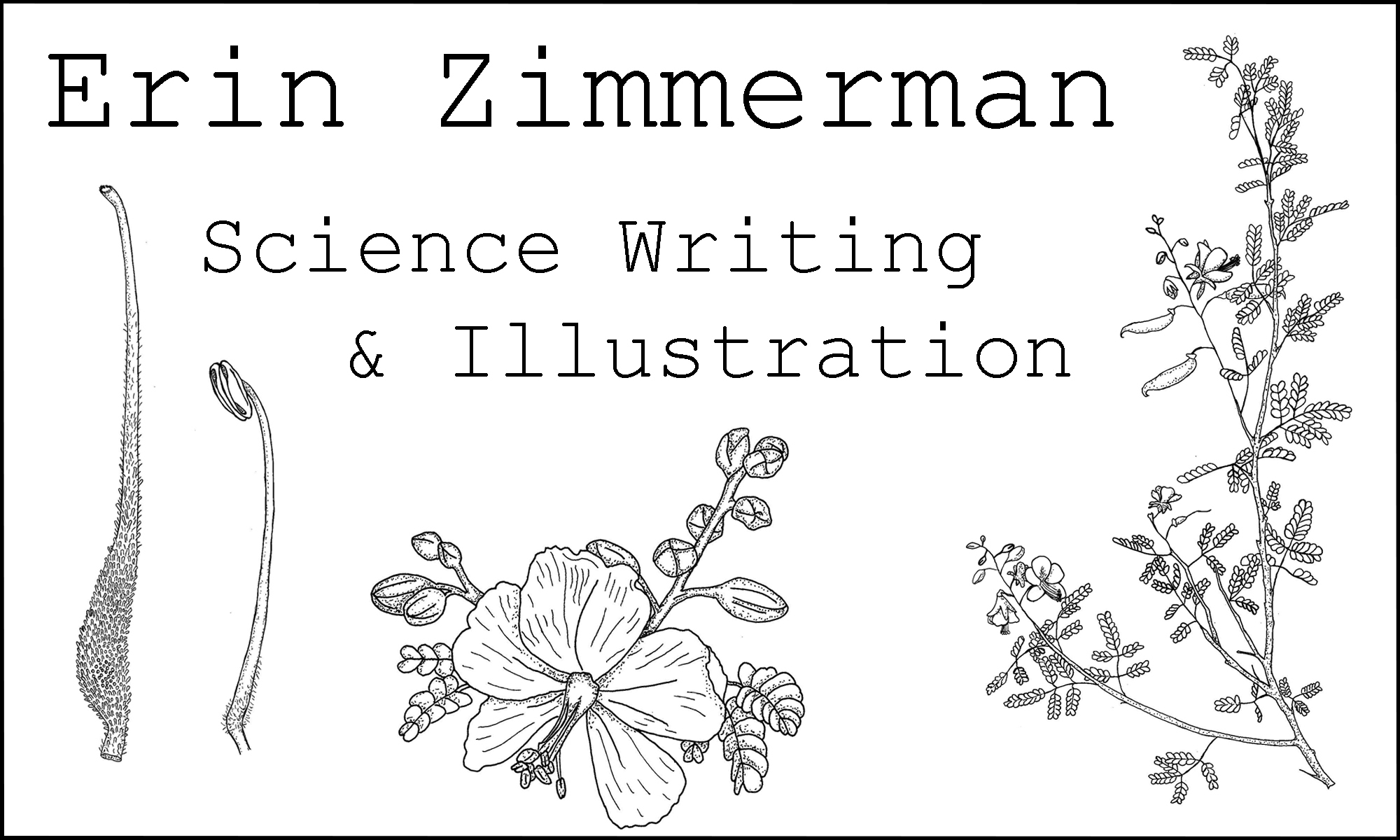 |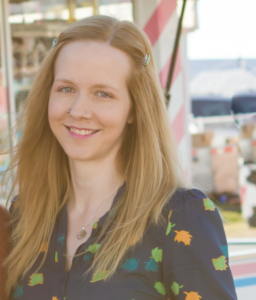 Erin Zimmerman is a plant biologist turned freelance science writer and botanical illustrator. She holds an MSc in fungal genomics and a PhD in plant molecular systematics, both from the Université de Montréal. She also completed a BSc in Plant Biology & Physics at the University of Guelph. She has illustrated a number of scientific research articles, including the description of a newly discovered plant species.
Erin's interests lie in botany, evolution, scientific illustration, and the history of science. She is a contributor at Science Borealis and Canadian Science Publishing. She also writes her own blog exploring evolution and random topics in biology at Questionable Evolution.
Erin is a member of the National Association of Science Writers.
Contact Erin with questions, comments, or opportunities by email at questionableevolution (at) gmail.com or through the contact tab on this website. Subscribe to her monthly science newsletter here.